Business Communication Essentials, 8th Ed.
Chapter 6. Crafting Messages for Digital Channels
In this podcast tutorial you'll learn how podcasting works in non-technical terms.
This video will show you how to create a podcast and distribute it.
Social Media Revolution: Is social media a fad, or is it the biggest shift since the Industrial Revolution?
Keynote on corporate blogging and why it represents a revolution in corporate communcations.
In this quick video, I rant about social media etiquette.
This easy Twitter tutorial explains several ways to find people to follow on Twitter.
A simple procedure for setting up an RSS aggregator.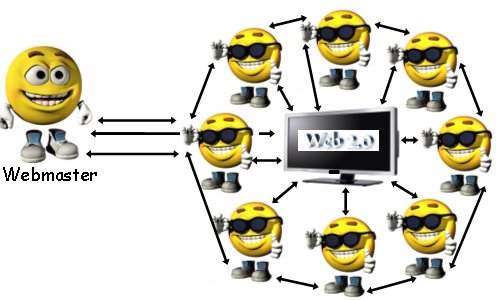 This 36-slide, illustrated presentation explains the difference between Web 1.
See how to create a podcast using the free Audacity software.
View this PowerPoint presentation for career-enhancing tips on using e-mail in professional settings.