Business in Action, 9th Ed.
Chapter 13: Product Management and Pricing Strategies
"Press and marketing might accelerate businesses, but product builds the foundation.
"If you don't think about what kind of box your spaghetti comes in, you should think again," says Jillian Kumagai (photo, left).
"Launching a product is hard to do," says Drake Baer of BusinessInsider.
Kit Hickey (photo, left), co-founder of Ministry of Supply, shares her views on "key strategies for pricing your product.
According to Jillian Berman, "The world many of us knew as teenagers is over: It's no longer cool to hang out at the mall and grab a slice of pizza.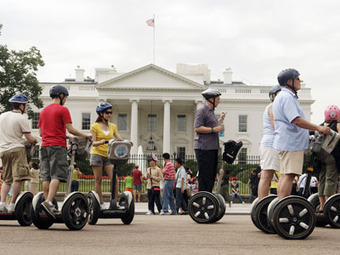 About 10 years ago, inventor Dean Kamen, in a much-anticipated introduction, brought his Segway to the public.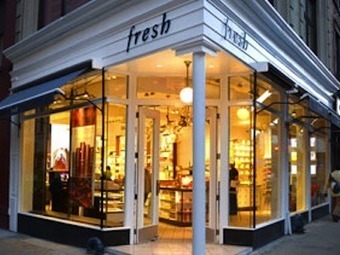 When Lev Glazman and Alina Roytberg founded their company with a single bar of soap in 1991, they never imagined that one day their cosmetics brand Fresh would be rubbing shoulders with the likes of Louis Vuitton, Christian Dior and Moet et Chandon.
Remember playing Marco Polo when you were a kid?