Excellence in Business Communication, 13th Edition
Handbook of Grammar, Mechanics, and Usage
"So we're taking a stand here," begins Terry Heick, director at TeachThought.
"As technology adoption among small businesses increases, social media is an area that more business owners are becoming interested in.
In this Business English Pod .
"This growth of mobile has led to incredible improvements in communication between individuals, massive wealth creation, market efficiencies, and has even helped as a tool and catalyst for recent revolutions and regime change.

The amazing world of Coca-Cola via an infographic.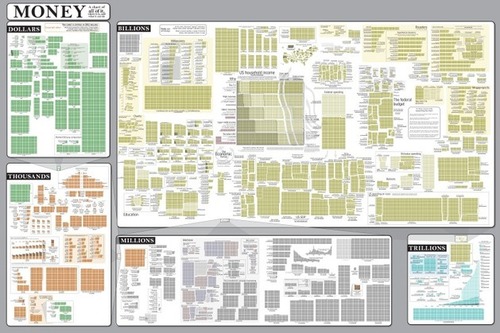 The Money Chart from Randall Munroe's webcomic xkcd.