Business Communication Today, 15th Ed.
Chapter 14. Planning Reports and Proposals
"This growth of mobile has led to incredible improvements in communication between individuals, massive wealth creation, market efficiencies, and has even helped as a tool and catalyst for recent revolutions and regime change.
"Melitta Campbell (photo, left) is a copywriter with 15 years experience of working in a corporate communications environment within a number of international organisations.

The amazing world of Coca-Cola via an infographic.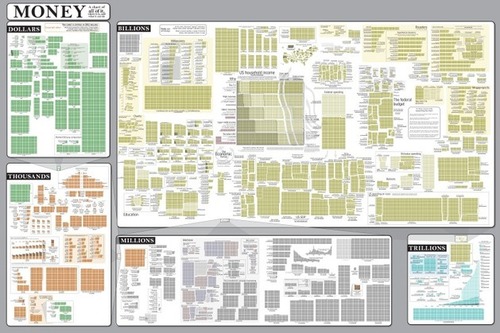 The Money Chart from Randall Munroe's webcomic xkcd.
When writing online, how can you appeal to readers' emotions on a business-oriented site?
Here's an infographic on how, when, and where people share content.
Ever wonder about the work of a website's or blog's comment moderator?