Infographics
View All Infographics

The amazing world of Coca-Cola via an infographic.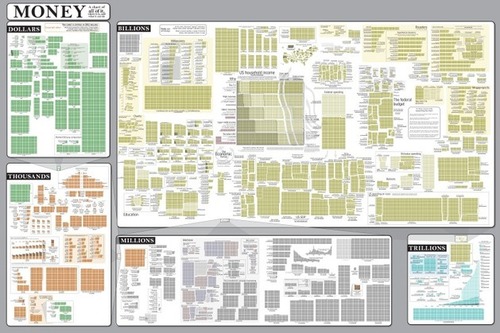 The Money Chart from Randall Munroe's webcomic xkcd.
We are sure you've heard all about crowdsourcing and how businesses are utilizing the power of the "crowd.
Since the launch of Wikipedia in 2001, it has become the go to source when it comes to research.
Stephanie Buck, researcher and writer for Mashable.
See on infographiclist.