Business Communication Essentials, 8th Ed.
Handbook of Grammar, Mechanics, and Usage
"So we're taking a stand here," begins Terry Heick, director at TeachThought.
"As technology adoption among small businesses increases, social media is an area that more business owners are becoming interested in.
In this Business English Pod .

The amazing world of Coca-Cola via an infographic.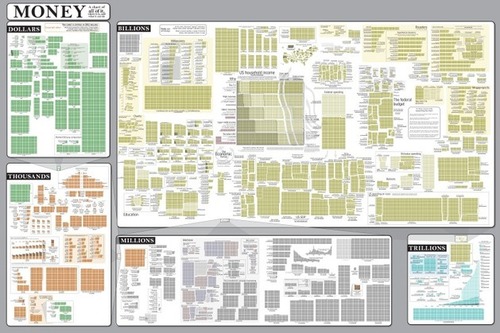 The Money Chart from Randall Munroe's webcomic xkcd.